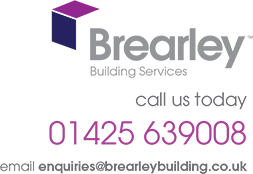 Brearley Building Services aim to transform your space and meet the highest standards in building.
Offering you the best possible service, managing your project from start to completion, with professional on going after care.
Our project management skills are used to full advantage enabling fluent continuation of work and the minimum amount of disruption.
We offer you packages tailored to your needs, a committed team with a wealth of experience and knowledge with a passion to help your business.
Our attention to detail gives you complete peace of mind.